Want to offer our 21,400 members a special discount? 

GoTo
OFFERS
Milton Keynes & Bedford
The local membership card that gets you Mates' Rates at dozens of local businesses!
When you purchase your membership card you will have access to local discounts for families in Milton Keynes and the surrounding area. 
Top Jump Inflatable Park  *  360 Play – MK  *  Gravity MK *

Hungry Horse Broughton  * 

Powerleague – MK  *  Climb Quest  *  Dinosaur Valley MK * MK Trainer * The Italian Sul Lago * We make footballers  *  Soft Tots MK  *  Socatots  *  And lots more
You can join for just £6 per year by clicking the shopping basket below.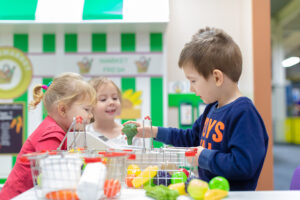 * Save up to £4.50 per child per visit * 360 Play is a family business and was created by a family. Somewhere to go
Read More »
Want to offer our members a discount? 
Offer our members a freebie or a discount and be included in the Mum to Mum Milton Keynes Facebook group of 21,000 members for marketing and PR.
Raise your profile and increase customer loyalty, for a small set up fee! 
Contact us today to find out more