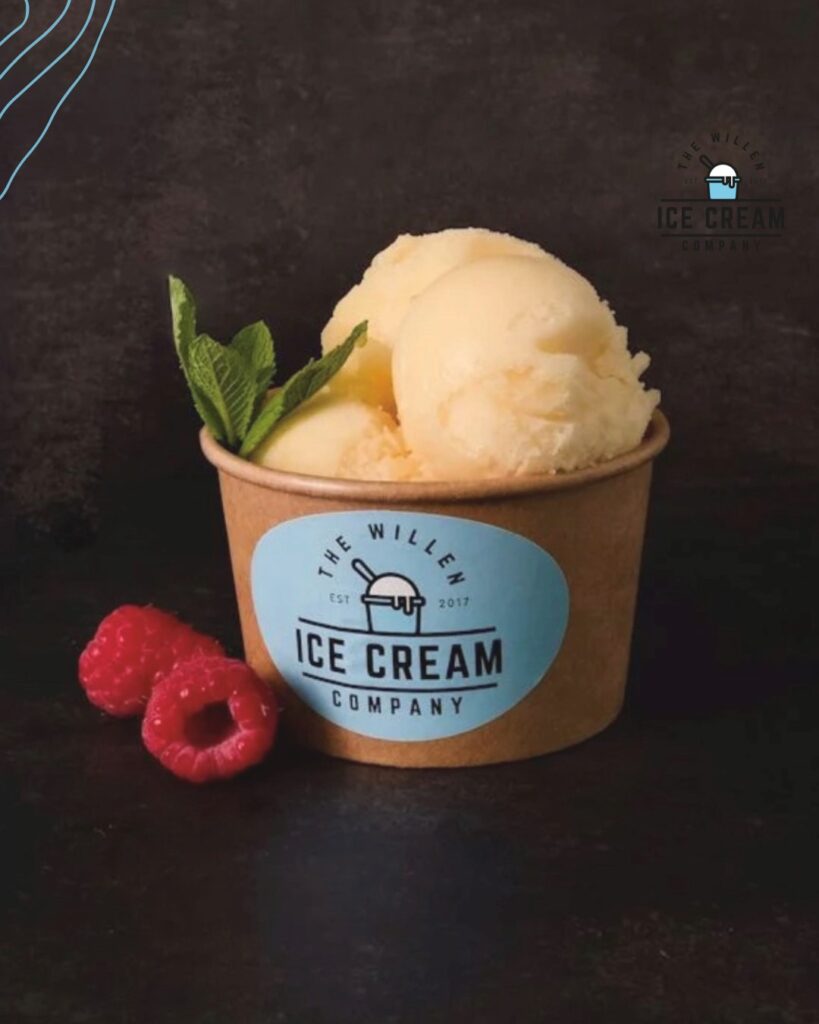 Willen Ice Cream Company are a small batch ice cream manufacturer. We make for us, we make for others. We only sell what we make.
GoTo Offer: 5% for in-person purchases made directly from Willen Ice Cream at one of our regular markets*
To redeem this offer, please show your discount card at the point of purchase.
*Offer cannot be used,  in conjunction with any other offer.