We Make Footballers MK: 15% discount off first block booking of 10 sessions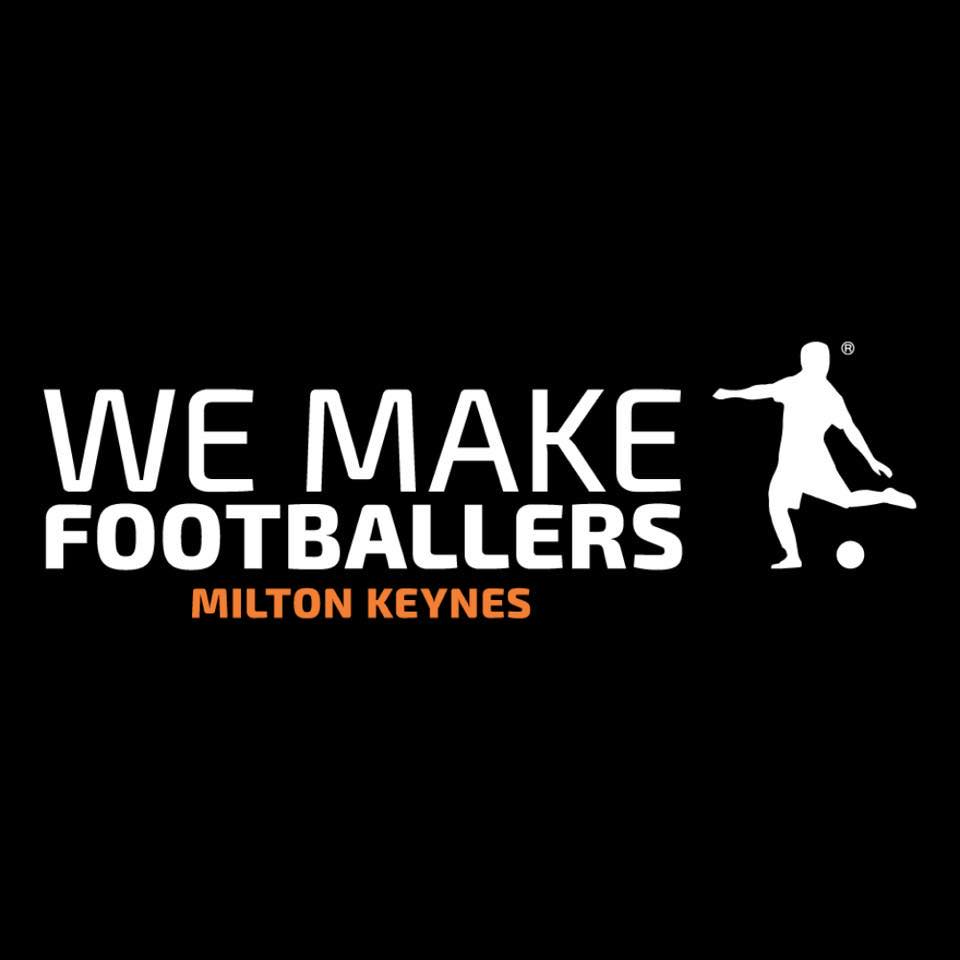 WMF:MK provide fun, professional football training for 4-15 year old boys & girls of all abilities, helping them to become the best footballer they can be.
15% off the first block booking (of ten sessions) – renewals will then revert to full price.
To redeem this offer, please contact directly on 01908 011442 or [email protected] to request a discount code with your GoTo Offers Card.
Purchase @ askgoto.com/goto-offers