Toddler Sense: 20% discount on all classes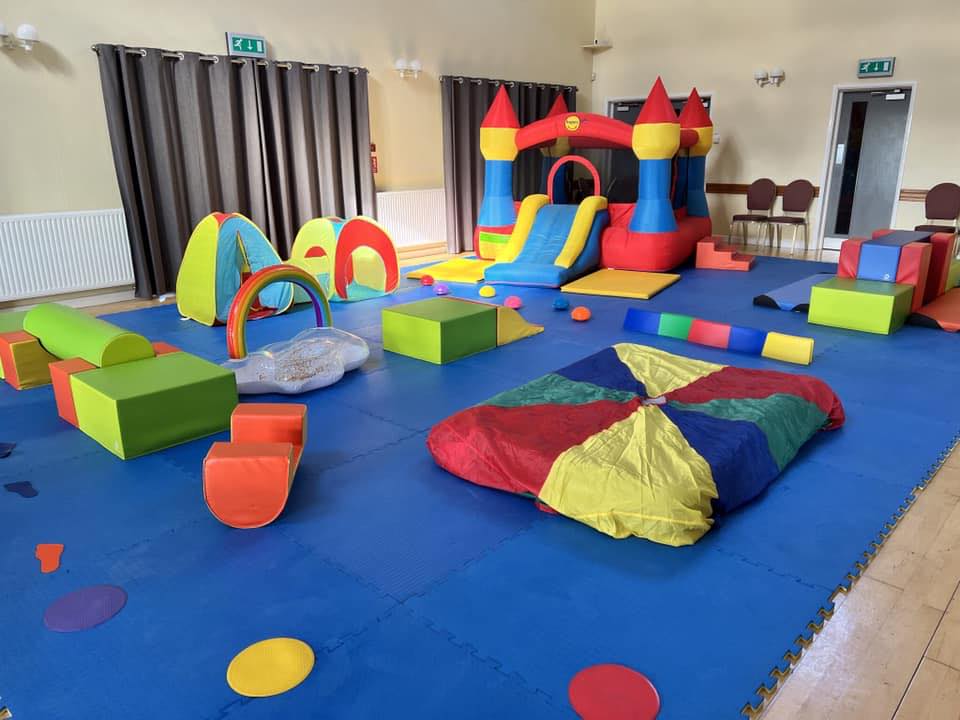 Toddler Sense is a whole new world of adventure for toddlers from 13 months to four years.
We always start on our soft play and then we move onto our structured activities, which is a different theme each week! There is so much to fun to be had!
Offer: 20% discount on all classes
To redeem this offer, please contact directly on 07972 798017 or [email protected]
Please quote your GoTo Offers membership card number when booking. You can purchase your card @ https://askgoto.com/product/goto-offers-2-year-membership/
toddlersense.com/milton-keynes/