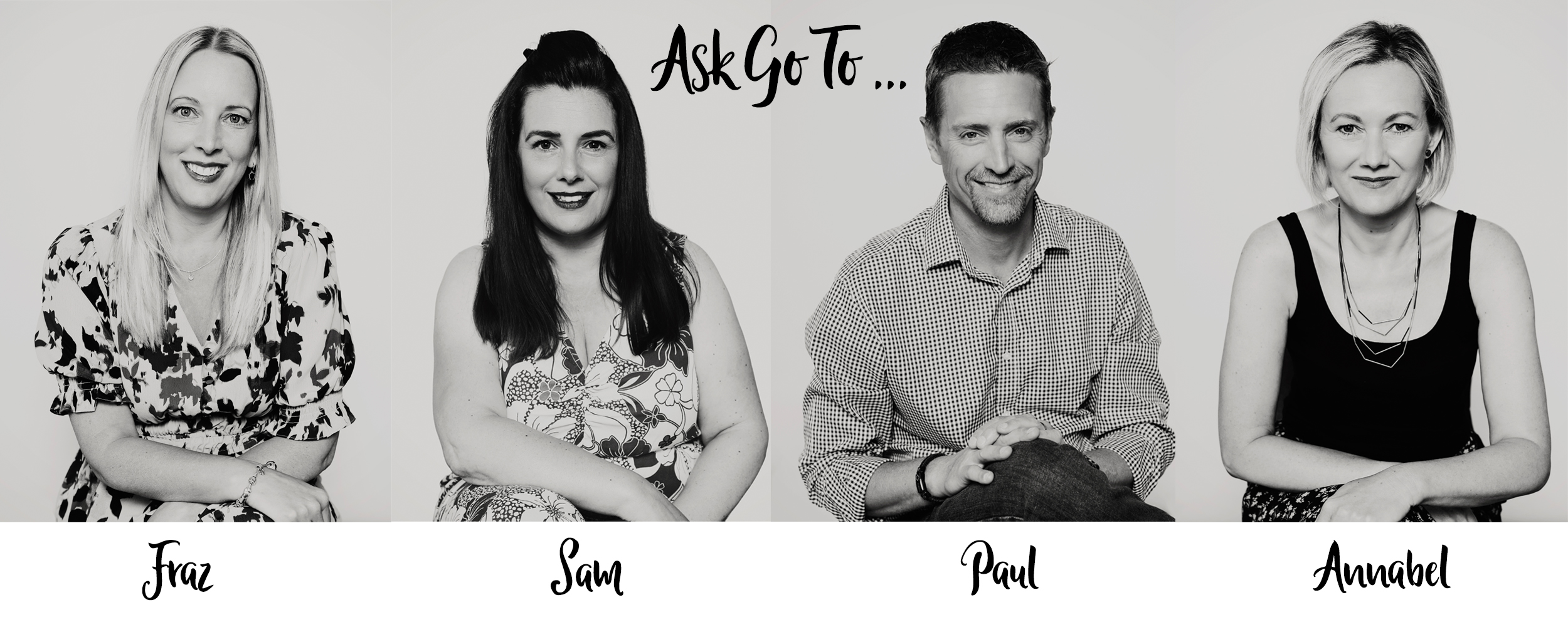 GoTo
ASK
FIND
NETWORK
CONNECT
BE SOCIAL
LEARN
STARTUP
SHOP LOCAL
SAVE MONEY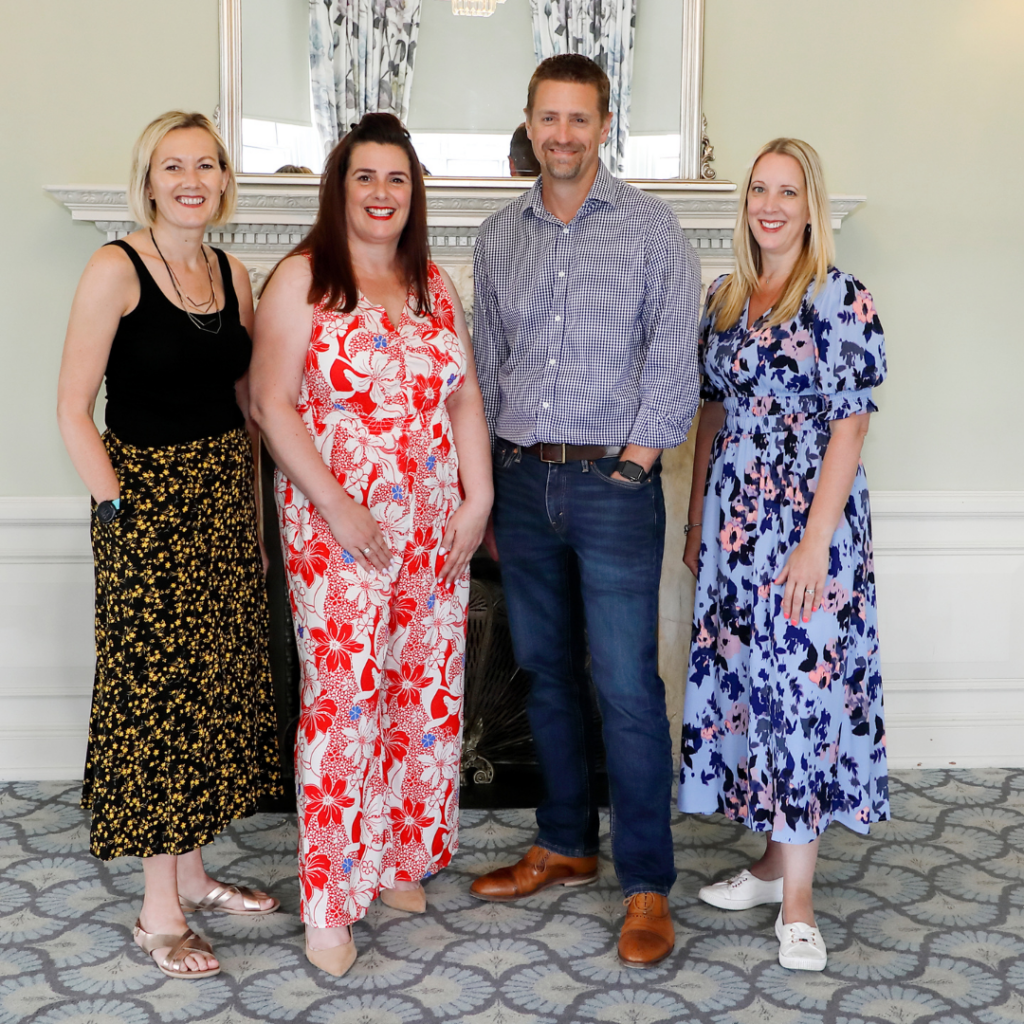 Welcome to the 'one stop' website from the GoTo Mum & community builder Samantha Poole. Sam is the GoTo Mum and Business Growth Expert that the locals in Milton Keynes know, like and trust! 
Her team of experts, have been hand picked to give you a more personalised and custom service. We only work with the best in town, so Ask Goto when you are looking for a great service or product.
We have launched in Bedford and are looking to launch in more areas by the end of 2022!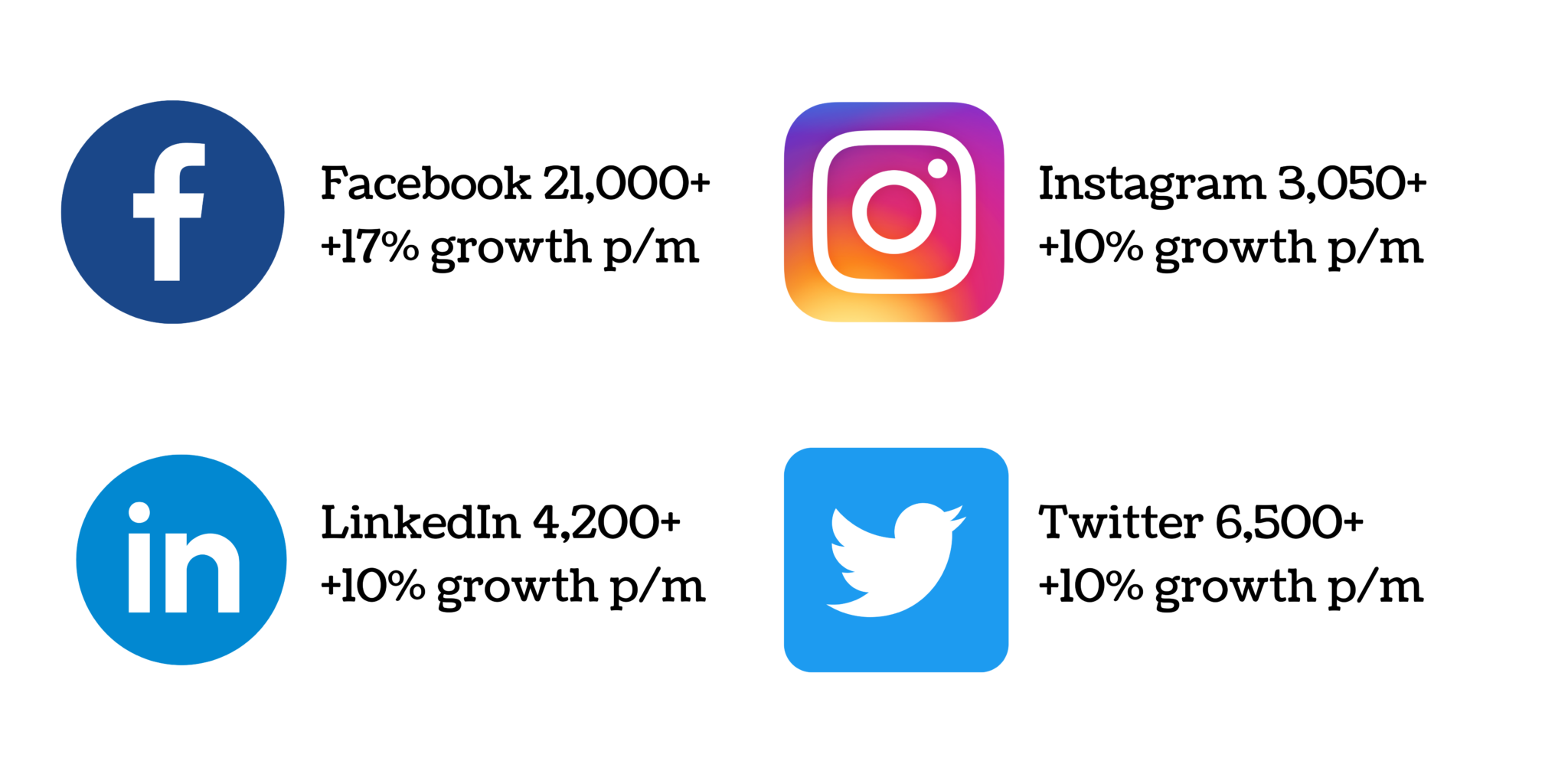 Ask GoTo is a 'digital directory' designed to find local and national experts fast. Which also has local networking events that you can join and make great connections.
We are a local advertising service that connects your business to nearby people who are looking for your products or services. Our 3 point brand awareness strategy helps you grow fast and gain the know, like and trust factor!
Networking
Print Directory
Online & Social Media Groups
Find great businesses and save money by supporting quality local business, rather than big chains. Your new favourite spot, service or product is just a few taps away with our digital discount card!
We strongly believe that advertising, when managed correctly, can fundamentally shape your business by raising its profile, brand awareness and generate sales. We therefore offer cost effective, affordable advertising options as we realise that all businesses have varying budgets available to them and we want your business to be able to afford to advertise and 'spread the word'.
'Connecting great businesses to great local communities and expanding all over the UK one Neighbourhood at a time!'


Ultrasound Direct Milton Keynes is one of the few regulated ultrasound clinics in the UK equipped to offer high definition 4D baby scans
Read More »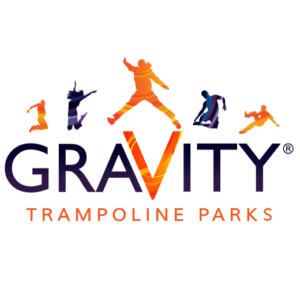 Feel the rush of oxygen as you experience the force of GRAVITY. Open jump sessions allow you to use our trampolines, dodgeball court, battle beams, airbag, basketball and more…
Read More »
Are you the GoTo expert in your network? Are you constantly being asked for advice and help by friends, family, co-workers or even complete strangers? Do you love having the answer to every question? If this sounds like you, then we want to talk with you about our Business.
After building a successful business in Milton Keynes, We are looking to grow our UK network and team with National GoTo Area Leaders.
Join us as we build our new HyperLocal social and business networks here at Ask GoTo.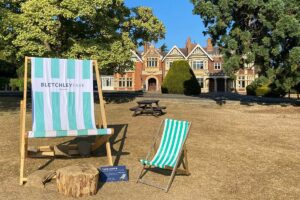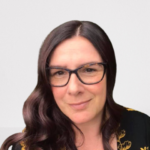 Heritage Open Days returns next month – 9th-18th September One festival, 10 days, 4500+ free events www.heritageopendays.org.uk More than 4500 venues, activities and events will
Read More »