Top 5 Tips for Networking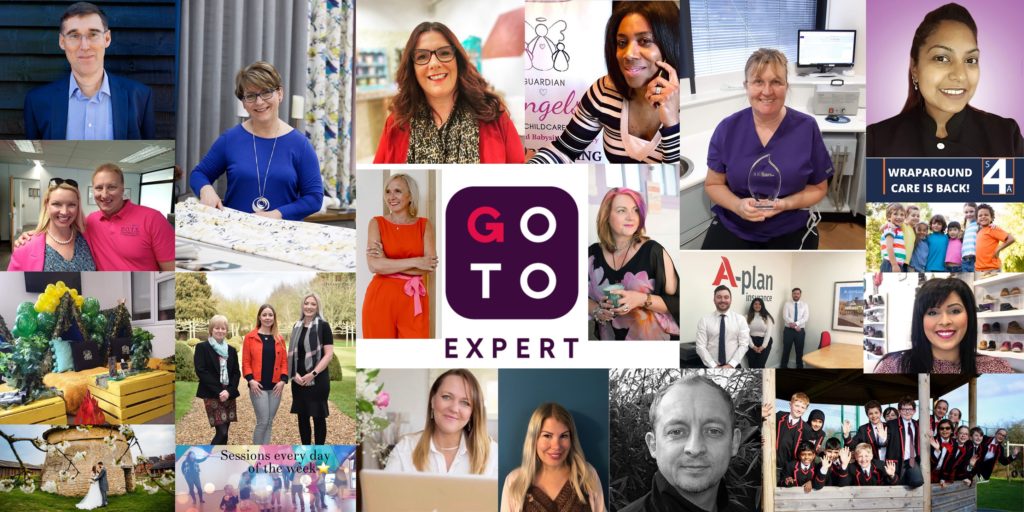 Top 5 Tips for Networking
Networking is not something that comes naturally to all of us. The last 18 months has proved challenging for many people; and it has been nerve racking for even the most confident person to return to face-to-face networking.
Having spoken to lots of GoTo Network members and guests since we started back up with our face-to-face events last month; it is clear that the majority of you were very nervous about seeing people again after months of Zoom. Yet everyone ended the events by saying how great it was to engage properly with 'real' people again!
For those of you that have not yet joined us for a GoTo Network event; here are our top tips for helping you relax and enjoy networking without the worry.
1. Get out of your comfort zone
Networking is like Marmite – you either love it or hate it! Often it is the shy introverted people that hate it; but know they really need to do it for their business. If this is the case; the best tip we can give is get out of your comfort zone and put yourself out there. The more you do it the easier it will get and you may even find you start enjoying it! Many of us have spent the last 18 months working in our pyjamas; so, put some pants on and get dressed again. If you have put on some lock-down weight (like most of us did) and don't feel confident; treat yourself to a few new outfits that make you feel good but are also comfortable.
2. Build trusted relationships
People prefer to do business with people that they know and trust or have been recommended by others. Networking is about building these trusted relationships and friendships and helping people connect with one another to meet their business issues and needs. It's also about finding a common ground with some of your connections; or even better an accountability buddy that can keep you on track and working towards your aims and goals.
4. Make others feel good by giving advice
Rather than focusing on what you can gain from a networking event; approach it the opposite way and look at what you can give to other people. Offer people tips for what you think could work for their individual businesses and compliment them on what they are doing right. By providing value to others it generates goodwill; which could come in handy in the future when they see something that could benefit your business. Also, if you see a new member or guest standing on their own looking nervous; go and talk to them and introduce them to other members – as we have all been the newbie at one stage.
3. Connect with people over their families
Networking conversations generally revolve around people talking about work-related or industry-related subjects. However, try and get the person in question talking about their spouse or family; as it shows you are interested in them as a person not just what they can do for you. Don't jump straight in though, but wait for the right opportunity or when they mention something personal about their children or spouse; otherwise they may think you're a bit strange.
5. Follow-up
Networking is about connecting, not collecting! If you just collect attendees business cards and do nothing further; it's not been of any benefit. When you get back to the office or home; look-up people on LinkedIn and send them a short message to say 'Great to meet you today; can we connect?' Don't try and sell to them as you just want to remind them who you are; so when they need someone with your area of expertise; they will hopefully think of you and more importantly recommend you to others.
We hope these tips have been useful and just as a reminder; here are our upcoming events if you would like to join us and practice these tips!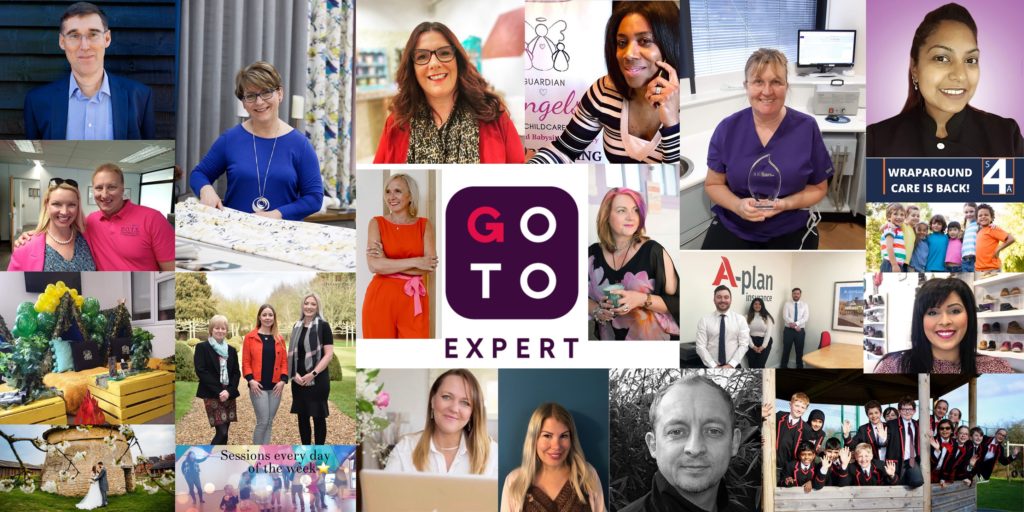 October
20th – GoTo Experts Lockout Lunch
November
3rd – Coffee & Connect
10th – ACE Club
17th – GoTo Experts Lockout Lunch
December
1st – Christmas Coffee & Connect
8th – ACE Club
15th – Christmas Lunch
For ticket details and to book a place at any of our events go to www.askgoto.com/events/
Good luck with your networking and I look forward to seeing you all soon.
Sam Poole