7 Reasons To Join the Ask GoTo community.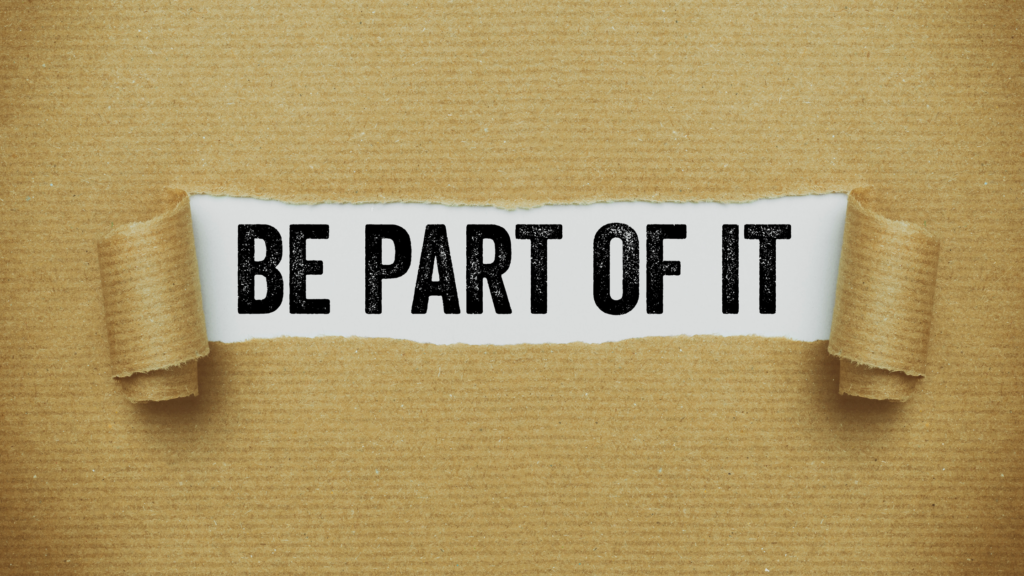 Ask GoTo is much more than a business directory, magazine & networking events. It is a powerful hyperlocal brand awareness group which connects businesses and their local community with PR perfection! With over 20,000 Facebook group members and growing social media channels, you instantly connect to a community that started growing in 2008.
With so much choice out there and limited budgets after a difficult 12 months. Here are are my 7 reasons for joining this network.
1: Claim your GoTo Expert Spot on the website
Get on the road to success by claiming your expert spot on the Ask GoTo directory.
Choose 1 or 2 areas to get found online and get more business in your inbox. Packages start from just £35 per month.
Once you are a member you get your 'GoTo expert Badge' to display on your website and email signature.
We help our members find the best experts for the job in seconds with our online business directory and digital area communities. Whether it's advice on your car, trip, business or family issue, Ask GoTo will connect you with the right expert for the job.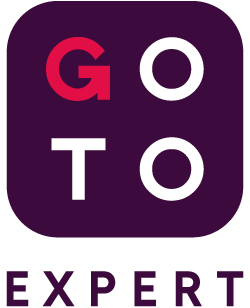 2: Networking Events
Ask GoTo is a network for local professionals to meet, connect and hopefully build great relationships which lead to great business. We hold monthly events which include; Training, coffee & connect mornings, and lockout lunches to connect and grow your business.
GoTo events are for those seeking to get more out of work, life and business by attending organised socials and meeting new people.
We also hold local family events when permitted to connect our businesses to the local community!
We hold 3 events per month
1 Business Growth Event
1 coffee & connect networking event (open to all)
1 x Lock Out Lunch (1 business per business type)
3: Magazine PR
GoTo helps find what you need, when you need it, and is the coffee table directory that every house needs.
Distribution: 4000 copies delivered, 2000 in popular collection points and available online too. As we grow we will grow our distribution volume too. 
Members choose from a 1/4 page, 1/2 page or Full page with our StartUp, Growth and Scale membership packages.
4: Discounts and offers
In the heart of every local business is a desire to connect with their perfect customers. Our GoTo offers is an exclusive digital discount card that unlocks access to first class offers, discounts and consultations across the region.
Members get a FREE digital discount card for lots of local offers & savings.
5: Social Media Promotion – 30,000 members & followers!
Ask GoTo is a full service social media marketing agency that can help you grow your brand awareness and increase sales with ease. We can work with you to create engaging content that grows your audience naturally while helping you build authority and credibility.
Book a strategy session to do it yourself or ask us about our done for you service.
If you are a directory & magazine member we will share posts on our social media pages and grids to help extend your organic reach.
6: Blog Articles
Interested in writing for our blog? We're looking for content about business growth, Top Tips, Mindset mastery, technology, events, health and lifestyle. If this is your passion, please contact us to share your blog articles on the goTo news area!
7. Organic Referrals
Word of mouth is a vital marketing tool for any brand. With GoTo, it's effective and measurable. Our social media platform allows you to speak directly to your target audience and see results immediately if it is something they want and need. Being seen regularly by your target audience is also vital for when they next need that service too, as they will know your brand and what you offer.
Because our chosen experts are based on recommendations, word of mouth referrals are 3 times more effective in generating business. You will make natural connections and receive genuine referrals when you get to know the group and find out how we can mutually help each other.
No pressure, flexibility and genuinely a nice place to be.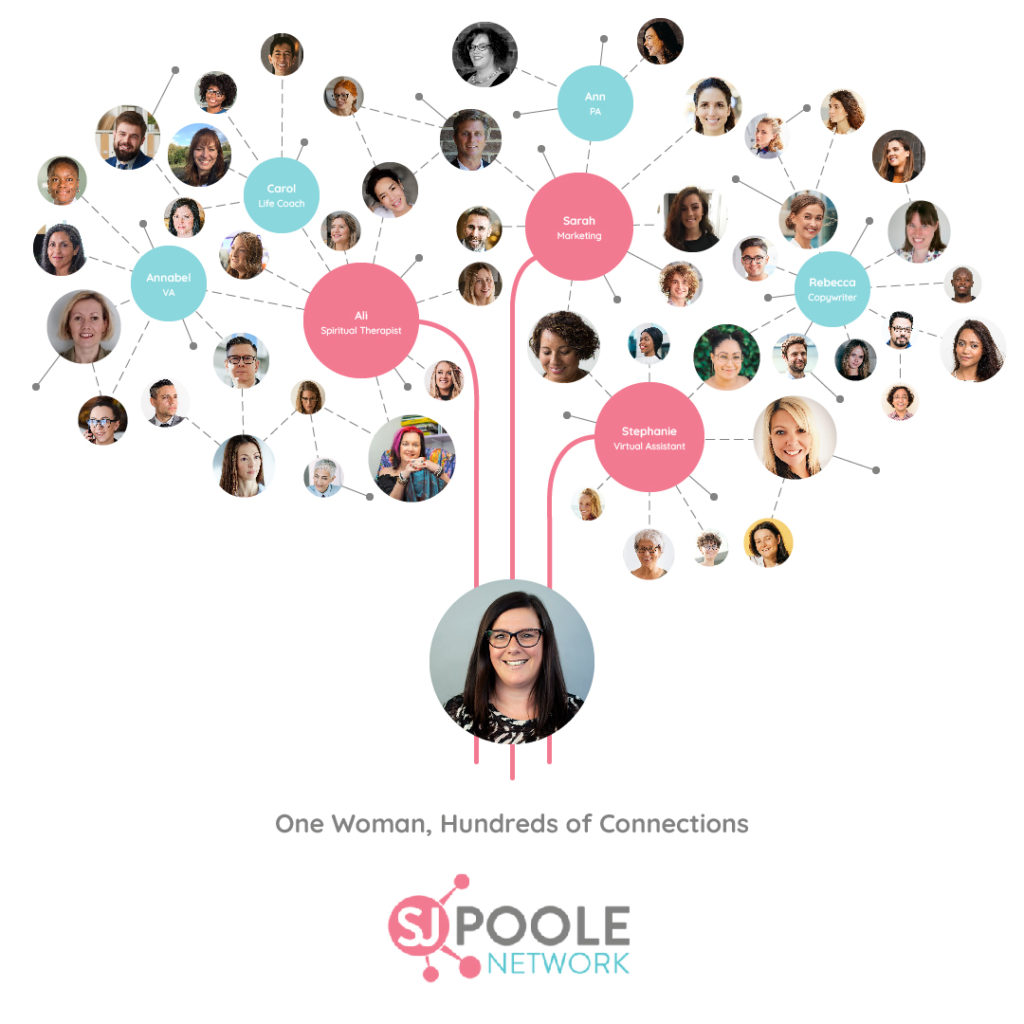 Check out our services, memberships & products @ https://askgoto.com/shop