Ask GoTo Launches in Bedford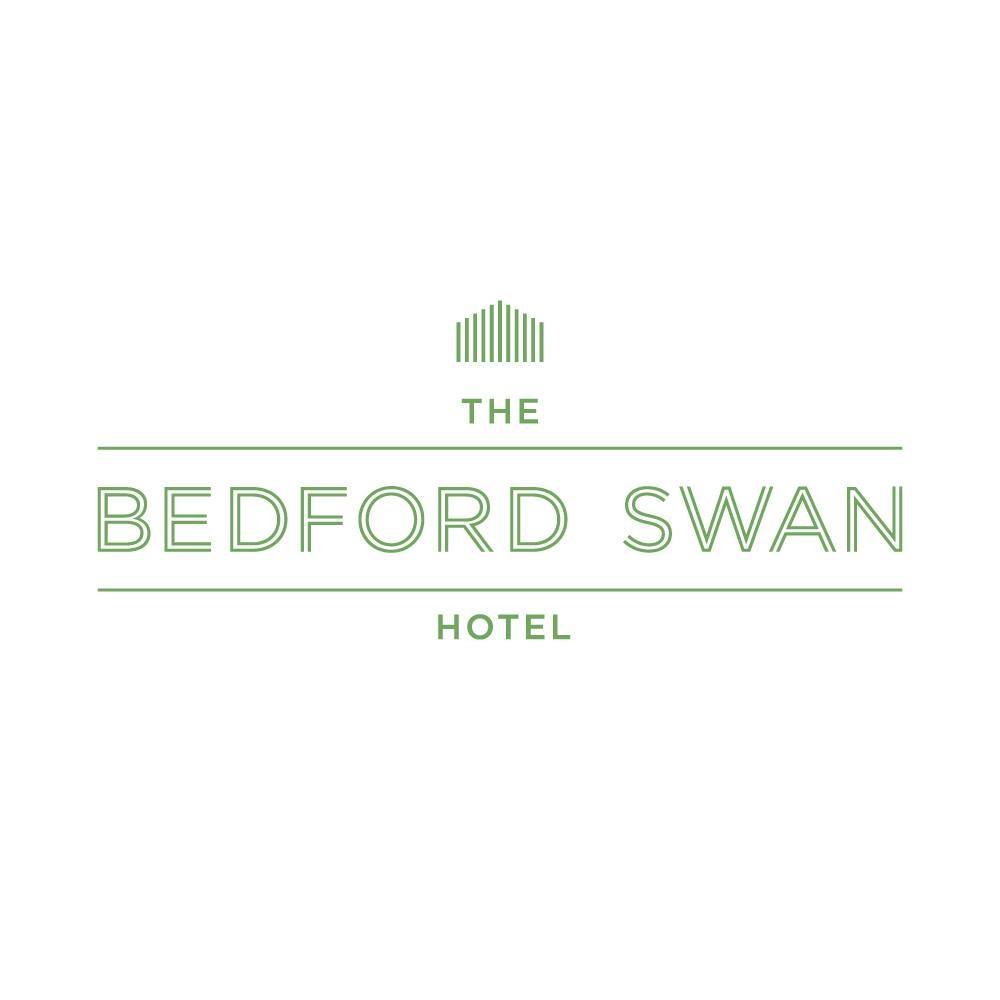 Every day our members ask us for recommended businesses, services & products. So we created an extensive search facility in Milton Keynes  to help our Facebook group find the best businesses in their area. After the successful startup in Milton Keynes we are now growing our Bedford GoTo Network in partnership with The Swan Hotel on the Embankment.
Our Packages have 3 touch points:
Networking: Networking is one of the most effective ways to find new customers. It can be expensive but not when you have an 'all inclusive' advertising package. Delightfully different and a unique 3 prong approach to successful brand awareness!
Print Directory: Your local & FREE Business Directory Book. Dedicated to the people of Milton Keynes & Bedford. Highlighting the best businesses in town, GoTo Columnists and local news. 10,000 copies delivered and collected in Milton Keynes & 10,000 in Bedford with UK expansion plans!
Online: Our 'digital directory' is designed to find local and national experts fast. And our local online Facebook Group networks have been created so only Business Directory members can advertise their services in our groups .
We all need a GoTo Expert when we need a job doing well!
The Bedford GoTo Network has 50 core seats that can be reserved and entitle you to a full page advert or editorial in the new Ask GoTo Bedford Business Directory.
Lock Out Seats taken so far:
With lots of seats still available: 
Estate Agent Sales – Seat Available
Electrician – Seat Available
Estate Agent Lettings – Seat Available
Accountant – Seat Available
Architect – Seat Available
Printers – Seat Available
Recruitment Company – Seat Available
Restaurants – Seats Available
Solicitors – Seats Available
We are looking to grow a GoTo Network of over 50 local businesses – We want to connect the best businesses in town to help them grow!
Please join us at our next event: https://askgoto.com/event/goto-network-coffee-connect-bedford/