Going to the Beach from Milton Keynes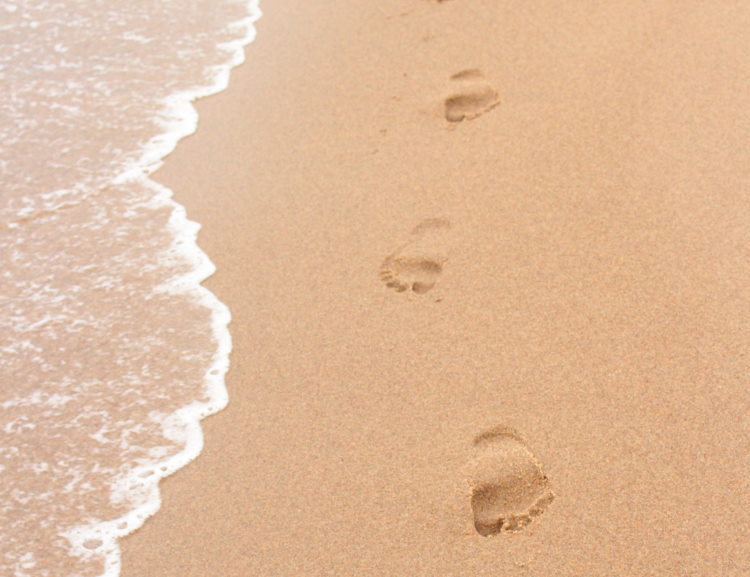 Fancy a day trip to the beach? We're not exactly local to the sea, but a day trip to the beach from Milton Keynes can be done… these have all be recommended by our Mum community:
Canvey Island
via M1 and M25: 1hr 44mins
TripAdvisor 2016: "Kids as usual love anything to do with beach. Unusually quiet considering it is August and school holidays. Great little beach, lots of coral and small crabs, water wasn't very inviting for dipping. Perhaps a different section of the beach would have been better. Great small bars and restaurants local and a fun amusement Park for kids."
Southend-on-Sea
via M1 and M25: 1hr 44mins
"Three Shells is a popular choice, particularly for families. Its central location places it at the heart of activity with Adventure Island, The Pier, High Street and numerous cafes, shops and amusements nearby. It has a fantastic play area for the kids, with shower, as well as easy access to the Three Shells cafe.
Allhallows
via M1 and M25: 1hr 52mins
Allhallows beach, on the Thames estuary, is possibly the closest 'proper' beach to London. Along with having a good section of sandy beach makes this a popular spot with families
Shoeburyness
via M1 and M25: 1hr 53mins
Minster on Sea
via M1 and M25: 1hr 50mins
"Lovely prom; very clean; blue flag beach; ideal for all. Dogs are only allowed in a certain part but they have plenty of room to run and swim and families can relax knowing there are no unpleasant surprises. Sunrises and sunsets are just spectacular."
Clacton on Sea
via M1, M25and A12: 1hr 50mins
"We had a great time at Clacton & will be heading back. It was a lovely place to have a day away with my family & my son LOVED all the arcades! Make sure to check out El Guaca Mexican Restaurant & if you need somewhere to stay, Premier Inn is amazing!"
Brightlingsea
via M25 and A12: 1hr 52mins
Brightlingsea is a sandy beach backed by a promenade lined with colourful beach huts. Formerly an important fishing and shipbuilding area, Brightlingsea is now a haven for yachting. A popular resort with plenty of amenities.
Harwich
via London Orbital Motorway and A12: 1hr 59mins
Sheerness
via M1 and London Orbital Motorway: 1hr 53mins
SHEERNESS BEACH is a 'Blue Flag' award winning (2016) bathing beach located centrally in the town of Sheerness on the north coast of the Isle of Sheppey. This predominantly shingle beach is characterised by a steep high sea wall with flood gates and ramps/steps at regular intervals. Steps lead down from the flat, wide seaward promenade to the pebble beach. The seawall is bordered by a wide expanse of green open space which leads to the promenade – making it an ideal spot for a picnic. Popular amongst families, it offers plenty of attractions for a great day out.
Others we know of:
Hunstanton
Mersea Island
Holywell Retreat