Your GoTo Expert For These Services
Start Your Holiday Now – With a conversation with one of our Personal Travel Experts…
Hello, I am Veronica and I live in Milton Keynes, South East of England with my family and beautiful dog Ellie.
I have a passion for travel both experiencing and selling, with over 17 years experience in the travel industry.
Through my work I have been fortunate to visit many destinations and experience many different destinations and hotels. From the USA to the United Arab Emirates along with many of the key European destinations. I have also visited a whole range of destinations on my own holidays.
Over the last 5 years I have specialised in worldwide travel with lots of faraway destinations on the agenda. I have spent many happy hours planning some very complex but amazing around the world itineraries… however, I also thoroughly enjoy looking after varied requests from short breaks to luxury long stays and from young and lively groups to family holidays.
Please give me a call at your convenience and let me put together some amazing holiday options for you.
https://designertravel.co.uk/veronicajackson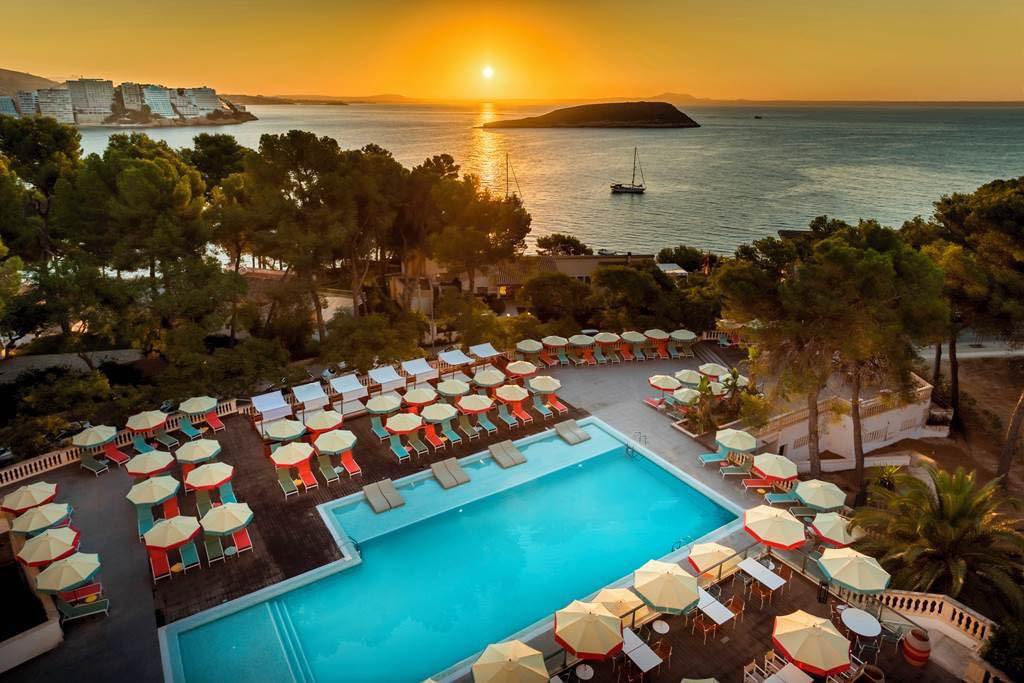 Reviews in association with Facebook & Google
"Veronica has been so friendly, quickly responds to messages, emails and helps resolve queries. She has been very helpful and efficient. Can't wait for our holiday – thanks so much!"
"I have made multiple bookings through Veronica. Never an issue. Great service and always finds the best deals!"
"Veronica went out of her way to help me find the ideal get away. She made herself available at all hours to help when I was panicking over Covid restrictions and PCR requirements. Would highly recommend and will be coming back again, thank you so much!"