Your GoTo Expert For These Services
Stop bills going up with the UK's best value energy.
Get the cheapest fixed energy tariff available today when you switch any two of your broadband, mobile or insurance to UW. And protect yourself against the Government's price cap increase this October.
Over 22 million households are being impacted by the largest energy price hike in a generation.
But you could unlock benefits and savings of £428 in your first year when you switch your energy, broadband, mobile and insurance to UW with a free £50 credit on your Cashback Card if you take all four services.
https://uw.co.uk/services/compare-utility-pricing
That means you can get the cheapest energy in the UK when you switch all your home services to UW.
Want to find out more?
Give me a call or send an email and I'll be in touch soon.
Lavern & Maxine Robb
Authorised UW Partner
+447742929966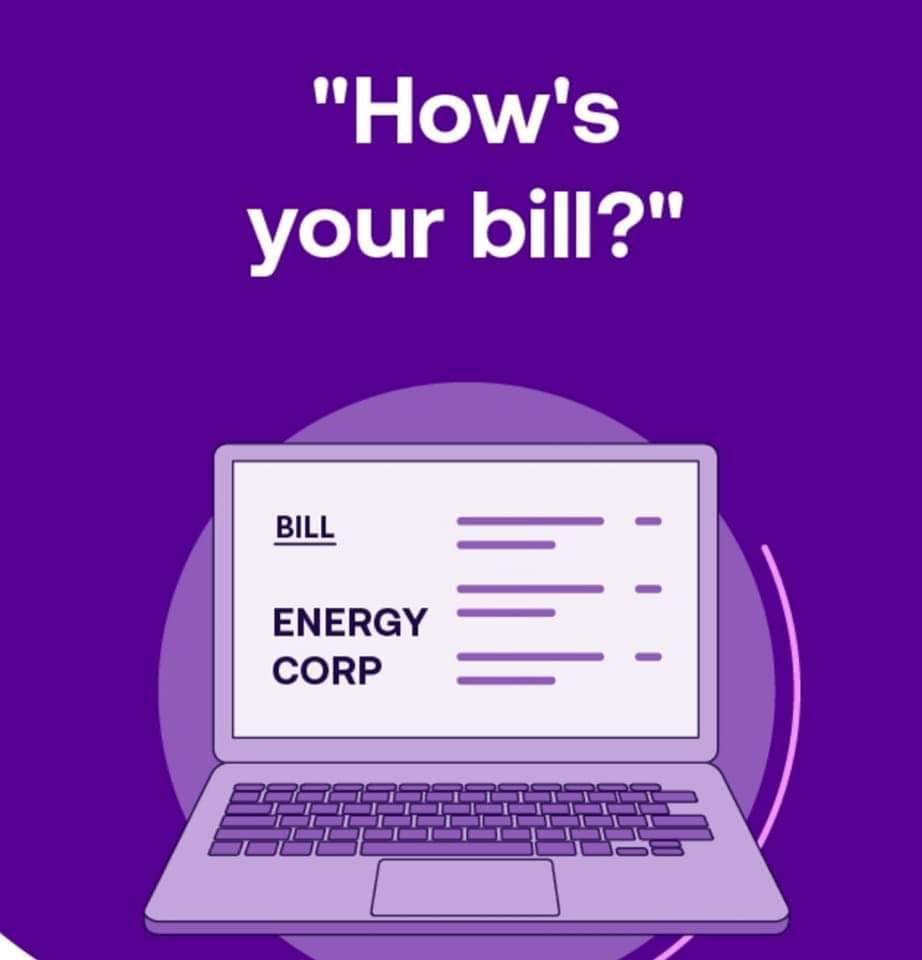 "We have saved so much money over the years with utility warehouse! Lavern and Maxine are great personable partners and helped us through the change process seamlessly!!"