Your GoTo Expert For These Services
Spotlight MTS is an all-inclusive performing arts school offering part time professional training in all areas of acting, singing and dancing for young people aged 3-18. We are pleased to have schools in Aylesbury, Bedford, Bicester and Milton Keynes.
We developed Spotlight because we wanted all children to be able to experience the fun and excitement of being part of a performing arts company whilst being able to develop these techniques at an affordable price. We believe that your child's happiness and confidence is of utmost importance, and we endeavour to create a warm, friendly environment where these qualities can grow.
Our aim at Spotlight MTS is to promote an atmosphere which will inspire our pupils to flourish in creativity, skill and esteem. We believe that in addition to development of technique, that a diverse range of performance opportunities also strengthens and puts their training into practice. Therefore all of our pupils are given the opportunity to perform in our local and National shows and film – including Her Majesty's theatre in the West End and films premiered at Cineworld. In addition to this we have affiliated with top London agent ID Talent to provide our pupils the best opportunities for castings in television, film and theatre.
Spotlight MTS offers classes in acting, singing and dancing, so there is something for every budding performer! Check out our Locations page for details where our classes run. If your child loves to perform why not come along and see what we are all about!
Read more @ http://www.spotlightmts.co.uk/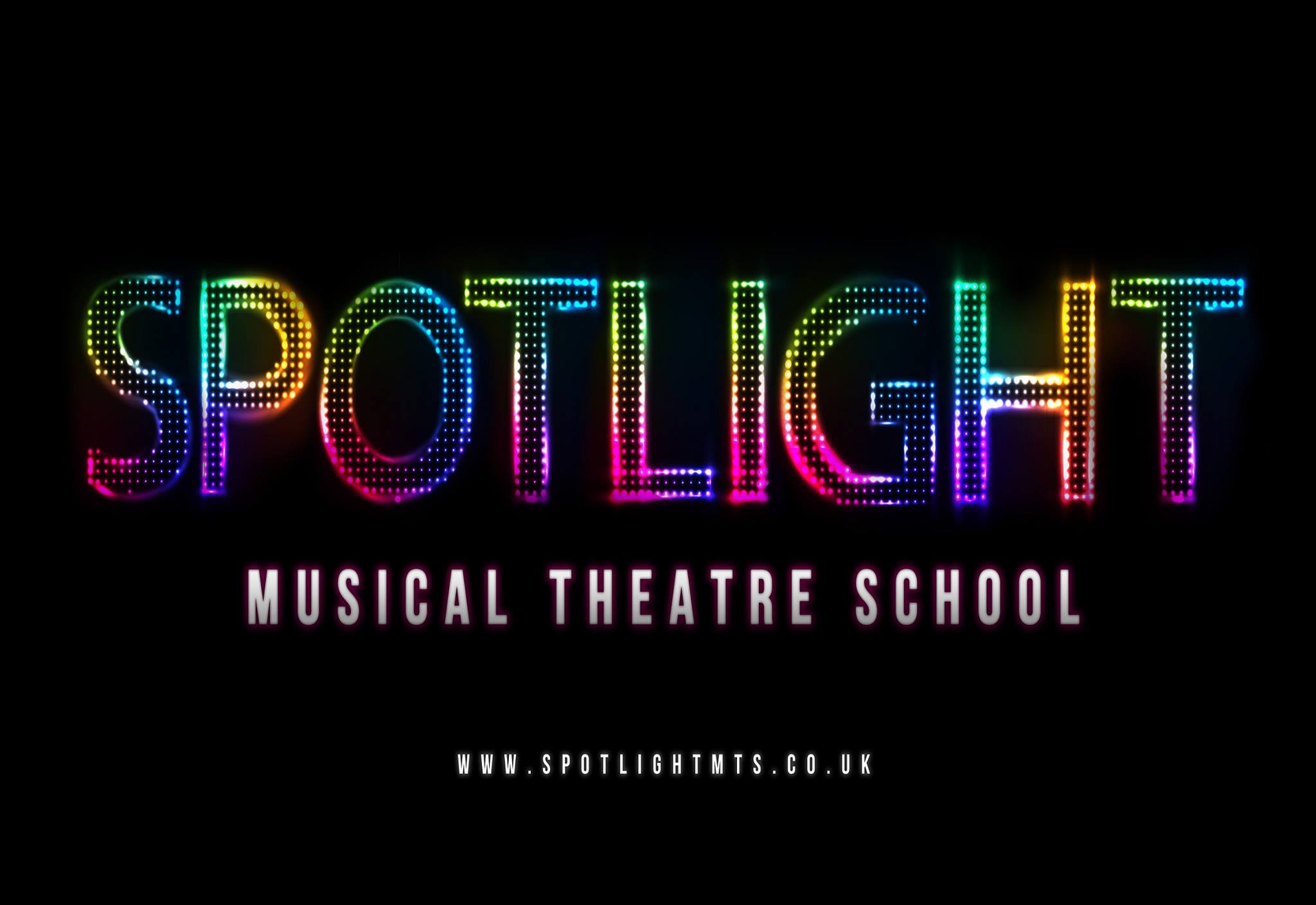 Little Lights – 3-5 year olds (Acting / Singing / Dancing classes)
Little Lights attend a one hour session once a week during term time. These one hour classes are full of fun, excitement and encourage the children to learn dexterity, creativity and social skills through singing, acting and dancing. The class consists of 20 minutes of each of the three disciplines which allows the children to build skills using their imagination, voices and movement. Spotlight Little Lights will perform in summer and winter performances at which the parents can see their child's progress.
Spotlights – 6-18 year olds (Acting / Singing / Dancing classes)
Spotlights attend a three hour session once a week during term time. These three hour classes are designed to nurture the natural abilities in a fun and positive environment. These students will participate in genres of singing, dancing and acting and develop these skills to reach their full potential. Our Spotlights take part in all local and national productions and we believe that performance is a fun, exciting way to develop confidence.
At Spotlight we create a supportive and positive environment for all our pupils so you can enjoy performing to the full!
Registration for Free Trial
We are currently offering free trial sessions to all new pupils! To register your child for a free trial session, please fill out this form @ http://www.spotlightmts.co.uk/ and we will invite you to try out our classes where we have availability.
Review in association with Facebook & Google
"We had such a wonderful night watching our super talented pupils in an INCREDIBLE West End show! I am beyond proud of our little Spotlight family!"