Your GoTo Expert For These Services
WELCOME TO LITTLEST STAR
I'm Emily, mother of 2. My eldest was born in 2018 and my youngest in 2020. I have started Littlest Star to offer parenting support workshops/classes in three of the most important, I feel, areas of parenting that often are missed.
Pregnancy yoga online classes
A safe, nourishing online space for wonderful parents to be. My friendly, relaxing classes will provide you with a 1 hour session per week, booked in 6 week blocks, of breathing, relaxation, gentle yoga and bonding time between you and your bump.

Labour and birth — focusing on you, your well-being and birth from the babies perspective
I feel it's important to give birthing parents the tools to enable them to be empowered. It is important to have and use your voice, your thoughts and wishes during this very important time. Our workshop is designed to help empower you to have the birth experience that is right for you.

Fourth-trimester well-being — focusing on you,
My personal experience after the birth of both of my babies was that everything was focused on them and at times I felt lost. I feel that while focussing on the baby is very important but we also need to focus on ourselves. With the help of family, friends and my fourth-trimester well-being workshop you should be able to do just that.

Potty training — the play way
The other area of parenting that I feel is not focused on enough is potty training. I hear you, there are books galore, family and friends top tips etc. I've heard and experienced it personally but what I didn't hear was potty training the play way (let's think child-led). Which is an amazing alternative. So, here I am. Offering our gentle, gorgeous and very informative Fourth-trimester well-being and Potty training the play way workshops.
While we make no guarantees, as every fourth-trimester experience and potty training experience is different, we aim to give you the tools to help you in every way we can.
Online and accessible to all families across the UK who would like to join us.
For more information; https://littleststar.co.uk/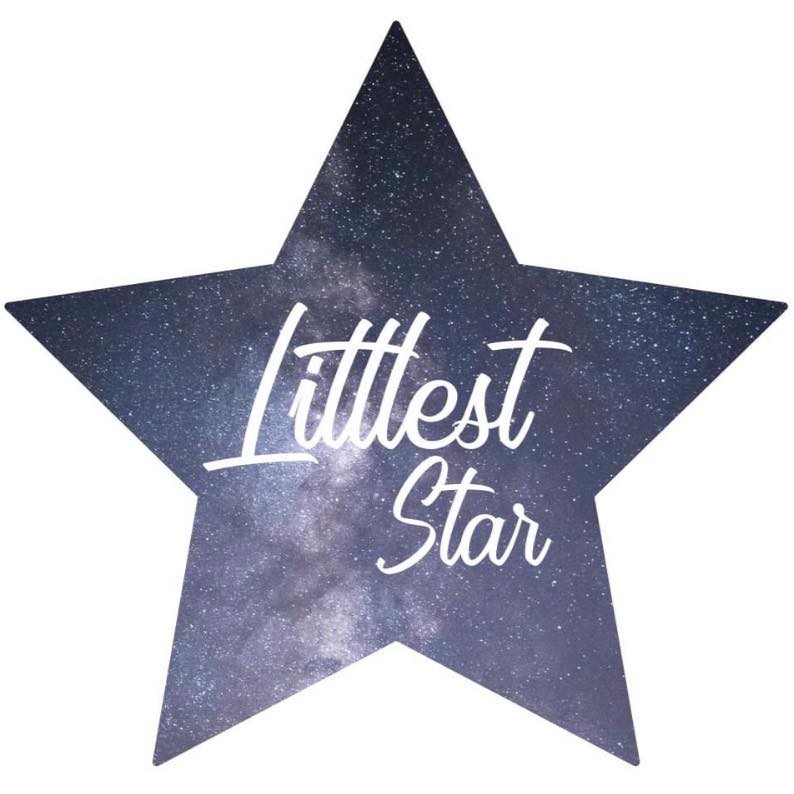 Reviews in association with Facebook & Google
I had the opportunity to take a one on one pregnancy yoga class with Emily at the end of last year and really enjoyed it. I found the class informative and relaxing but I still gained the good stretch you feel you need in pregnancy. The meditation at the beginning really got me in the right headspace to get the most out of the class. Emily adapted the course for me and was easy to follow. I would highly recommend Littlest Star.

Pregnancy is a beautiful thing, I definitely will recommend pregnancy yoga to my family and friends.