Zen Shots: FREE 1 Hour Photoshoot Experience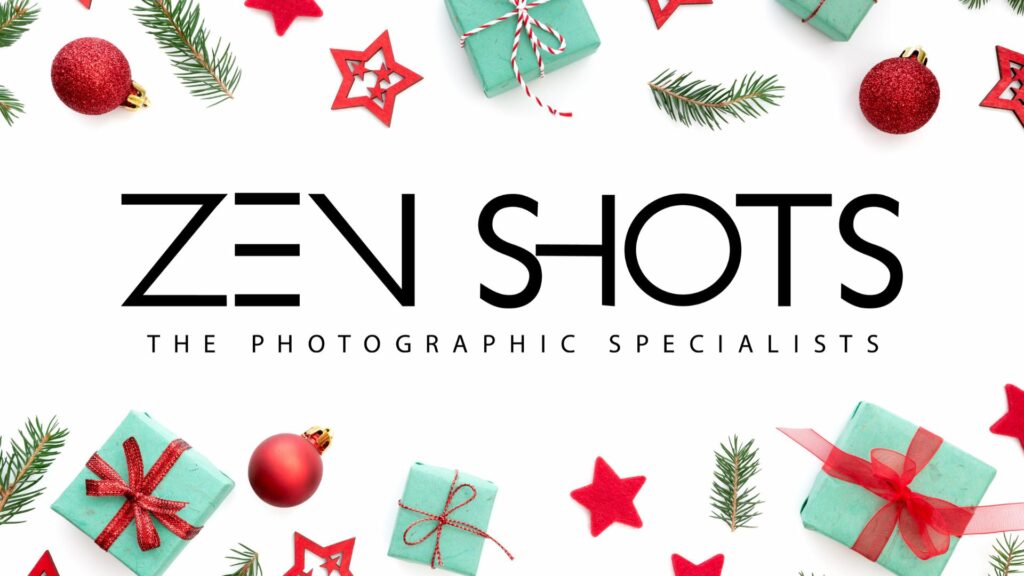 *** Save £35 ***
Enjoy the full Zen Shots experience and take home a sample piece of artwork.
THE VOUCHER INCLUDES:
1hr Studio photoshoot
High end digital editing of your images
Cinematic viewing session
An 8″x 6″ Photoblock of your favourite image
Two 8″x 6″ Prints of your favourite image
Use code ASKZS33
Book online @ https://www.zenshots.co.uk/product-page/1-hour-photoshoot-experience
Many people want to purchase additional digital images and artwork, which you can do at your viewing appointment. There is however no obligation to purchase anything on top of this voucher.
Our family and kids vouchers are a fun packed experience. Offering a variety of lighting that includes our iconic white background, moody grey and vibrant colour gel lighting.
You can choose the type of photoshoot you wish. Options include: FAMILY | CHILDREN*
Booking needs to be made by calling 01908 766 266 and quoting which offer you wish to redeem.
£25 fully refundable booking fee payable at time of booking to ensure reservation of the photoshoot time slot. Studios based in Milton Keynes & Northampton.