Simbasphere: 10% discount across all services and products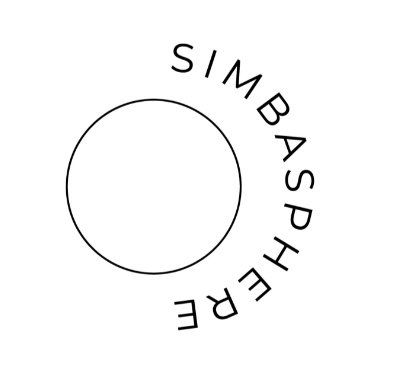 We are Simba and Mary, a London based husband and wife team consisting of an interior photographer and curator respectively.
Over the past five years we have found ourselves being drawn to interior design and architecture through travel and art. We also noticed the importance of well thought out interiors, not only in respect of aesthetics and functionality but also its impact on mood and attitude.
To redeem this offer, please contact Simbasphere directly 07512 891198 or [email protected]
Quote your GoTo Offers Membership Number – Purchase @ askgoto.com/goto-offers-2-year-membership