Maternity and Me: £15 off Antenatal courses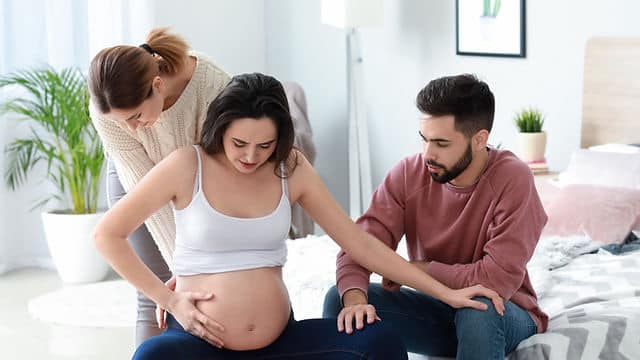 Award winning antenatal classes empowering parents to be with the knowledge of birth to promote a positive experience and the chance to form lifelong friendships with other expectant parents in the local area.
Grow your knowledge, build your confidence and feel empowered as you join a group of likeminded parents-to-be on our award-winning antenatal course.
This interactive face-to-face group workshop enables you to connect with other expectant parents in your local area, share journey's and provides a support network & foundation for lifelong friendships.
GoTo Offers:
£15 off Group Antenatal courses (RRP £195)
Or £15 off Private 1:1 courses (£295)

https://www.maternityandme.co.uk/