Your GoTo Expert For These Services
Delivering delicious sandwiches. Freshly prepared with locally sourced ingredients, delivered directly to your door.
Health and Hygiene level 3 certified
Food allergy trained
Public liability insured
Local authority registered
What are you having for lunch this week?
Plan a mid week lunch delivery and save yourself the pain of having to dream up food from nowhere!
Delivered anywhere across mk!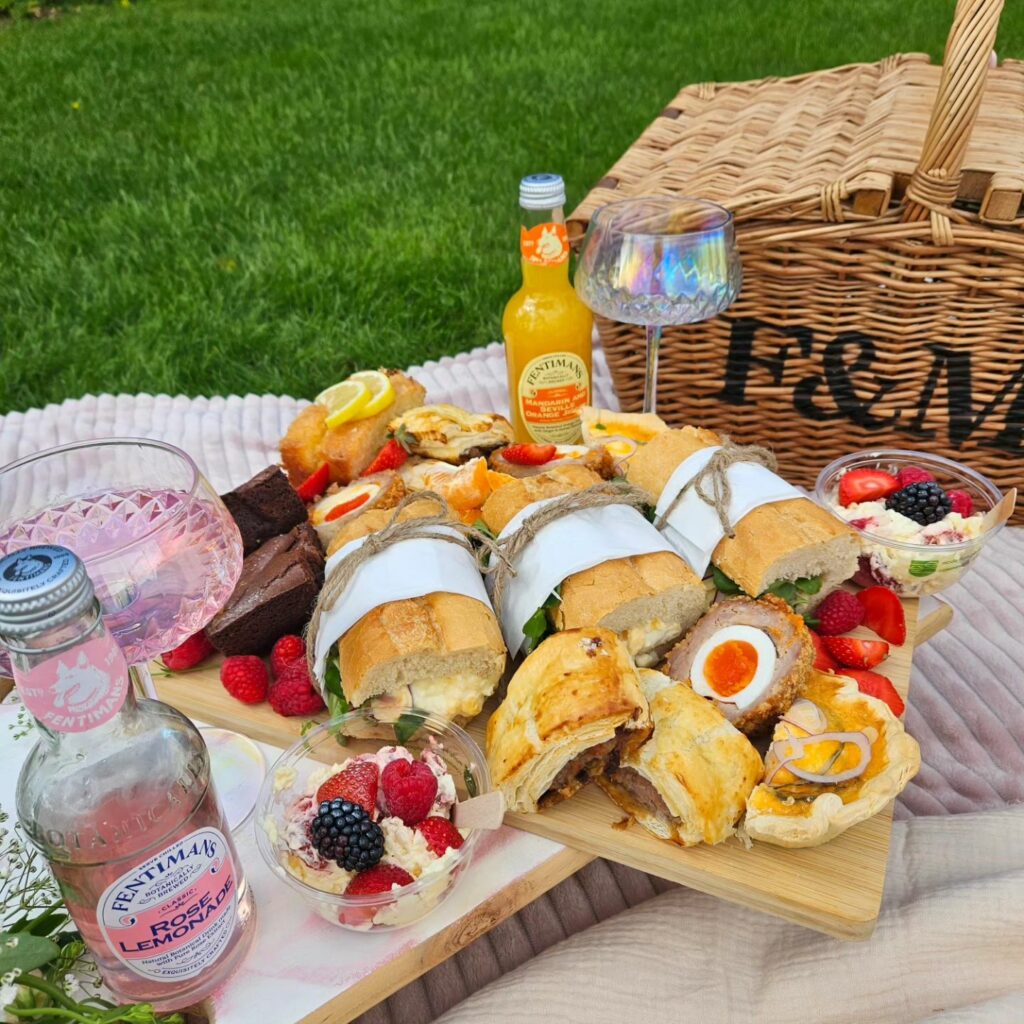 Reviews in association with Facebook & Google
"Ordered a cheese ploughmans baguette and tuna crunch baguette for lunch for hubby and me. Both were lovely, good quality baguettes and fillings. We'll definitely be ordering again."

"Bettys Kitchen did sandwiches for our daughters baptism. They were fresh and delicious with a good selection, she even did some sandwiches for the children. we had a great feedback from our guests. Thank you so much!"

"I have asked Betty's kitchen to prepare party meals twice this year once for my daughter 16th in the Summer and at the weekend for my son's 11th. Charlotte prepared both feasts with great care and attention to detail she discussed options with me and the children (as well as us adults) Thoroughly enjoyed the food that was prepared for them on both occasions. I would highly recommend Betty's kitchen. It was especially lovely to meet the young lady that Betty's kitchen is named after who came and helped her mum Charlotte with the deliveries. Thank you Charlotte and Betty!"