Don't Get Locked In Escape Rooms: 10% off Games booked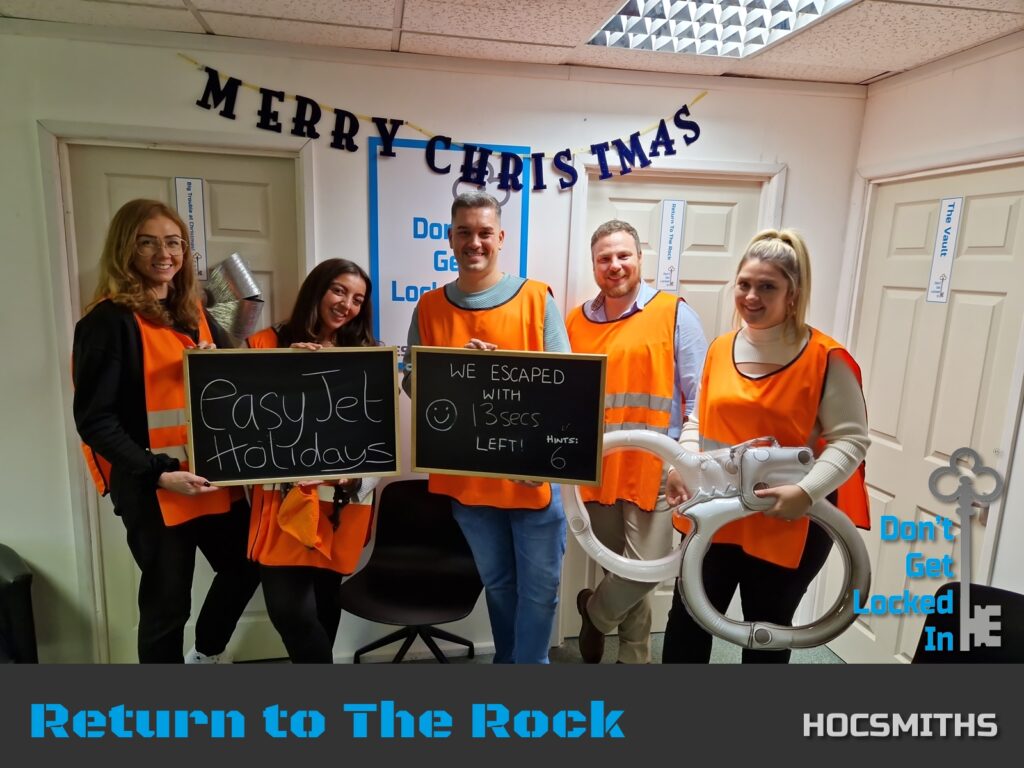 Don't Get locked in Escape Rooms based in Bedford have 7 escape room games that are uniquely designed in-house – 2 hour and 1 hour experiences.
'You can be sure that you will never play one of our games at another escape room. You can also be sure that our rooms are completely unique.  We don't buy in games or puzzles, we painstakingly design and build everything ourselves, it takes longer and uses more grey matter but we believe the results speak for themselves in our Tripadvisor reviews'.
Offer: 10% off Games booked
Purchase your membership card @ https://askgoto.com/product/goto-offers-2-year-membership/
To redeem this offer, please contact directly on 0333 242 7357 or [email protected]