Custom Lab Golf: 50% off all Custom Fitting Session Fees (saving up to £80)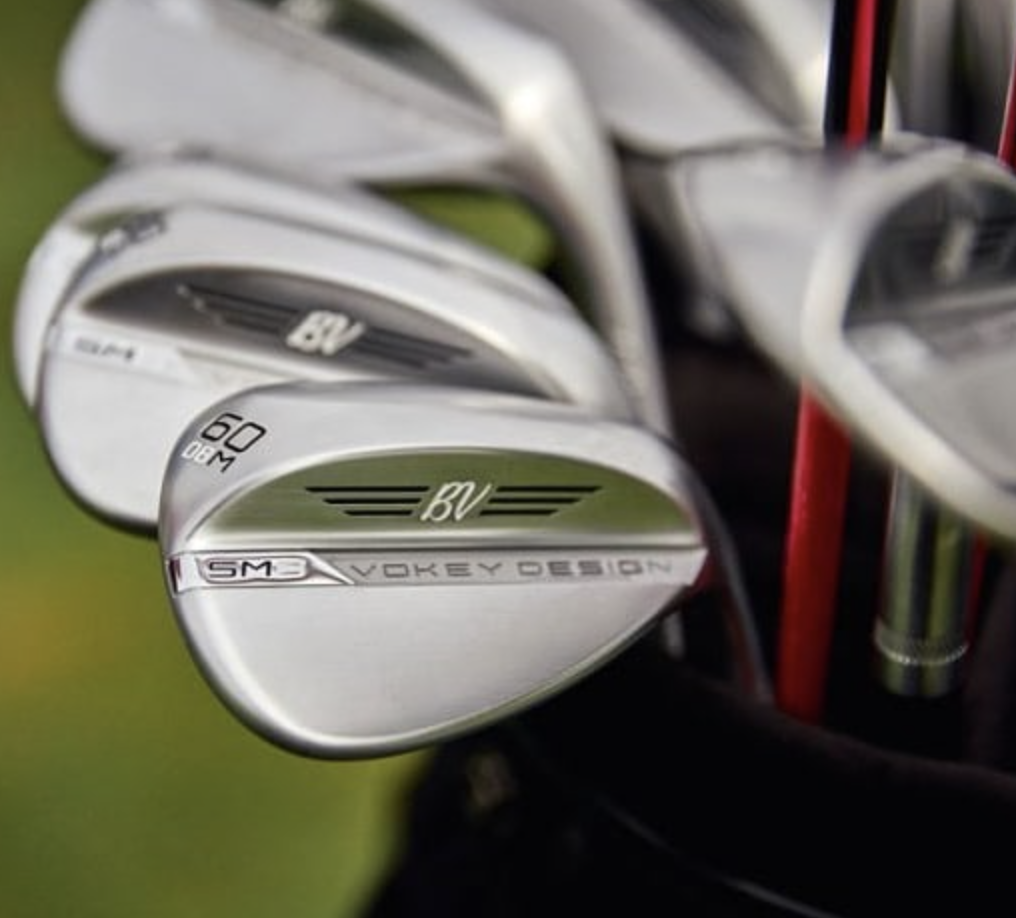 Custom Lab Golf: Custom Club Fitting and Club Building Specialists based in Central Bedfordshire. Our sole purpose is to provide you with finest grade golf equipment available on the planet, Custom Fit and then Hand-Built to your exact requirements. We guarantee you an experience and end result that is unsurpassable.
Our in-depth knowledge of the Golf Swing and Custom Fitting expertise insures equipment purchased from CLG provides the desired result, LOWER SCORES, regardless of your age or ability.
Our facility combines the ability to see the full flight of your shots on our Driving Range alongside the data captured from the Trackman Launch Monitor. This gives us the ultimate insight into your swing characteristics and ball flight and enables us to provide you with a superior custom fitting service in comparison to many others in the UK.
We simplify the seemingly daunting task of selecting new golf equipment from the vast array of golf clubs available within an ever increasing market place.We do this by carefully hand selecting every single piece of golf equipment we supply and carry only the finest brands and products.
50% off all Custom Fitting Session Fees (saving up to £80) if you make your booking before the 15th of January 2023 for a session between now and the 15th of February 2023.
Please see the link below for our price list and info. https://www.customlabgolf.com/prices/
*offer doesn't include Retro Fitting Sessions / Advanced Gapping or Dynamic Loft and Lie Sessions.
To redeem this offer, please contact directly on 01462 600491 or [email protected]
Purchase your membership card @ https://askgoto.com/product/goto-offers-2-year-membership/